Lacquering of Bespoke Furniture & Other Objects
When John Hennessey and Michael Quirke first combined their talents, their vision was to build lacquered furniture to the highest possible standard for discerning customers. Since then, HQ Lacquer has diversified into many different sectors, but custom built furniture remains central to our business. We work closely with interior designers, architects and take on private commissions.
If you have anything (no matter how obscure) that you wish to have lacquered then please fill out the contact form above for more information or a quote
At HQ Lacquer we have the knowledge and experience to take your ideas and turn them into reality and, as we manufacture most pieces in our own workshop, we are in complete control from conception to delivery.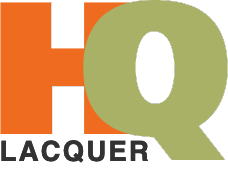 Clients We Have Worked With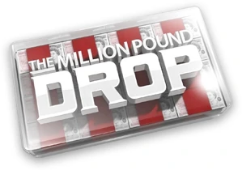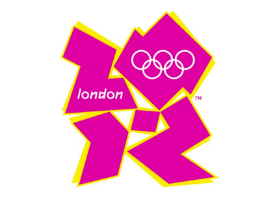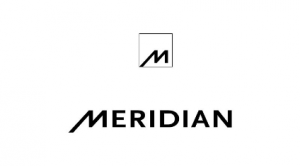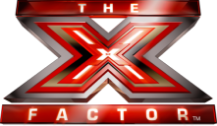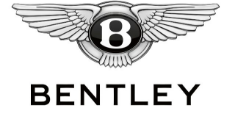 OTHER SERVICES WE PROVIDE
We supply lacquering services to a diverse range of industries including Automotive, Aviation, Audio, Pianos, Hi-fi and Interior Design (anything from bespoke furniture to designer kitchens and bathrooms). We pride ourselves in our ability to take on one-off specialist projects and produce unique, high quality pieces.
What Our Clients Say
Just a quick message to say thank you very much for the superb work carried out on my Range Rover Classic's woodwork.
Rob Hall
Just wanted to thank you for the wonderful job done on our dining room chairs. We just loved them truly a professional job. We are so grateful to have found your company and will certainly highly recommend you to friends and family.
Marc & Maria Legros
We have received extremely positive feedback regarding the piano black Komri cabinets you did for one of our customers. "Wonderful job HQ Lacquer have made from the smooth chamfered edges to the lovely satin black metal work of the bases and the ultra-gloss finish of the casework". Brilliant result.
Darin
Many thanks for the Bottle Green cabinet , we fitted it on Friday and it looks fantastic in situ . The client was virtually speechless !
Dave – Penrose Island Furniture
drums received….. consider our minds blown, i have done a lot of gloss finishes over the years & see even more gloss drums worldwide, but nothing i have done comes close to yours, in fact we think its as good as we have seen on any other drums in production today, certainly on a level if not better than the german Sonor Sq2 series which as about as top end as it gets. I'm over the moon with them, i can't wait to show them Moffat the show
Gareth – HighWood Drum
Great guys, known Jon for years, top quality lacquer finishing company.
Andrew Malpass